CTS is headquartered in Grand Rapids, MI. We specialize in developing problem-solving and money-saving software for independent grocery retailers.
In addition to our main product SmartGrocer, we also provide the following services:
Mobile Application Development for iOS, Windows CE/Mobile
Supermaket Consulting
Custom Software Development
Database Development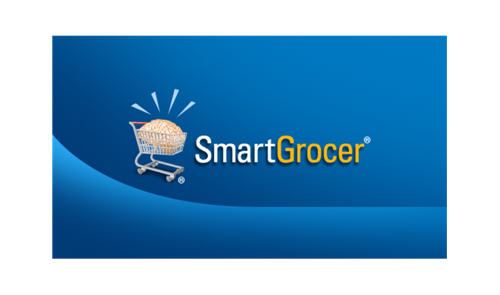 History
CTS was founded in December 2008, but the SmartGrocer product was born years before then. From 2005-2008, the founders collaborated and developed SmartGrocer with one goal: through smart software, make a quantum leap in productivity and information visibility for grocers. CTS worked collaboratively with VG's Foods, a 17 store independent grocer in southeast Michigan to bring the software from concept to reality.
Management
Steve Schoon
President, CTO
steve@commonthreadsoftware.com
Steve is a veteran software developer and designer, and is the driving force behind SmartGrocer.
Prior to founding CTS, Steve managed software teams and provided consulting services in the retail grocery, distrubution, and manufacturing industries.
In addition to creating SmartGrocer, Steve is a sought-after system architect that has designed and developed large-scale and highly reliable order management systems for multiple large wholesalers.
Clients that have worked with Steve value his ability to understand the tough problems that businesses face, and then create innovative solutions that solve those problems in simple and easy-to-use ways.
A few of our valued clients
Relationships and Memberships
CTS is a proud supporter of the following organizations: